Teaser video of Snowflake MultiTeach 4.7 by Clevertouch
We are as happy as a kid in a candy store, or as happy as a kid in an interactive touchscreen classroom, to let you know that we have released version 4.7 of Snowflake MultiTeach, the multitouch software suite for interactive touch screens in classrooms.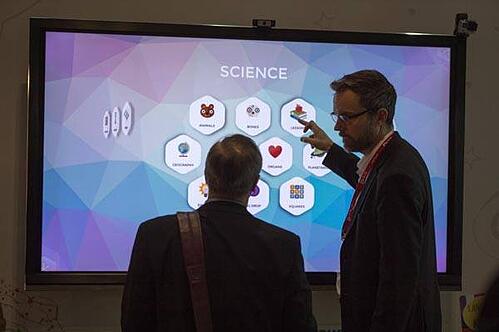 Image: Snowflake MultiTeach pre release showcased by Clevertouch at BETT in January
The 4.7 release is an absolutely revolutionary release. Previous releases of Snowflake MultiTeach came with a set of over 25 education apps with pre configured content for Maths, Science, Biology, Grammar, Spelling, History, Geography and other subjects.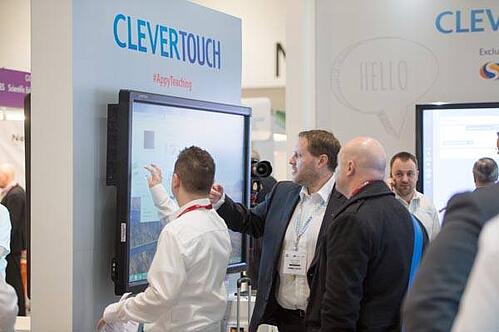 With the new 4.7 version, we have added something very exciting. We are solving a common problem for teachers, namely the fact that they are very busy and have little time. At the same time, despite these challenges, teachers want to be able to keep their pupils in the classroom engaged to ensure they are performing.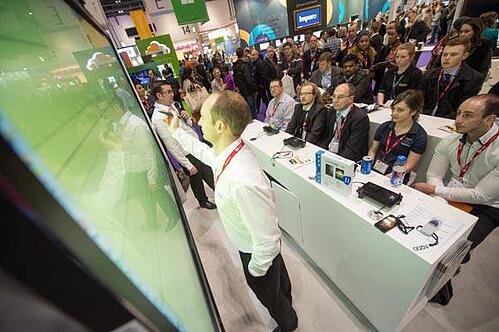 Image: A crowded Clevertouch stand at the education tech show BETT. Tons of interest from teachers for Snowflake MultiTeach in combo with the Clevertouch displays.
We have created an app in Snowflake MultiTeach called Lessons. This is a tool for teachers, that allows them to create curriculum specific lessons with their own custom content in a very fast and simple way. Teachers can either create these interactive touch screen lessons at home on their laptop at their own pace, or they can do this on the fly in the classroom.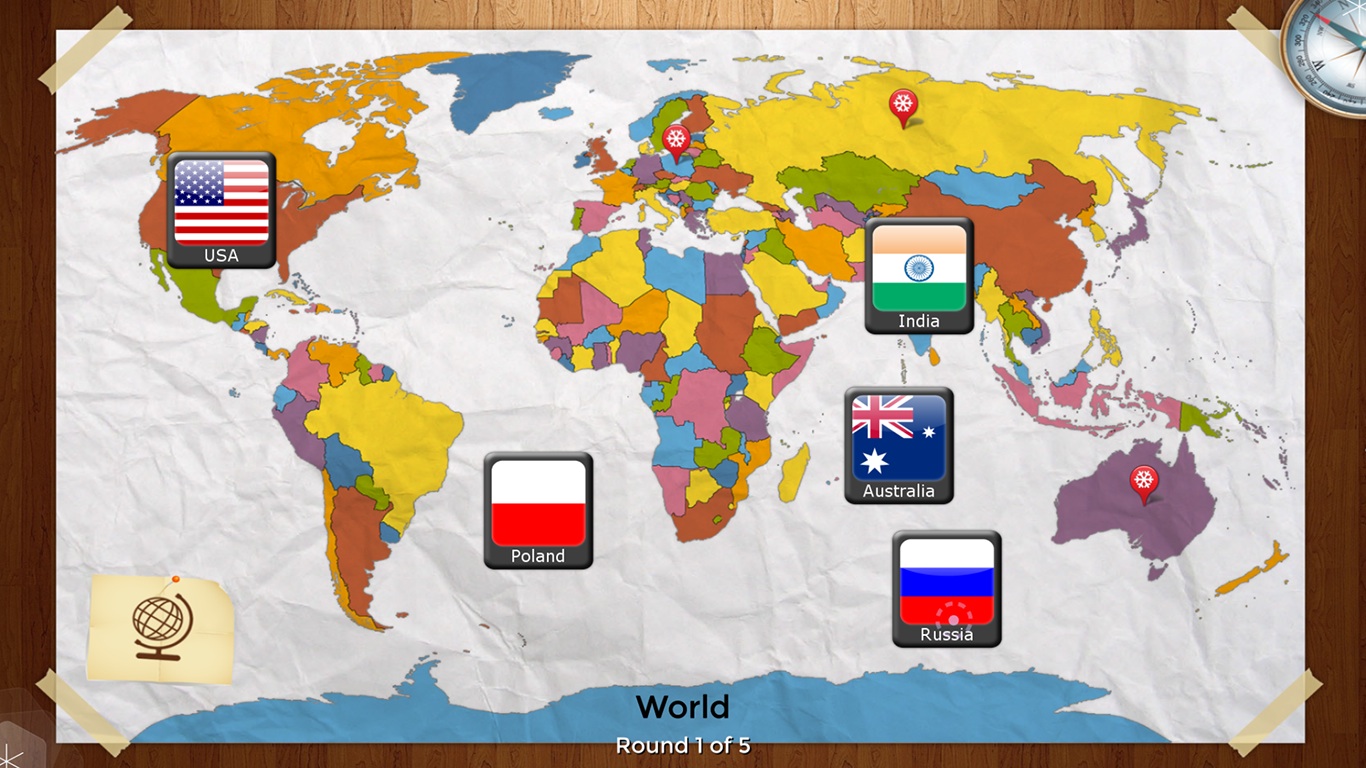 The absolute beauty of Lessons is that creating these Lessons is super simple and fast to do, making it a breeze for teachers to keep their pupils engaged with fresh new and exciting content.
The feedback that we have received from teachers has been amazing. They couldn't believe that it is so fast and easy to use.
Lessons currently comes with 10 app templates that the teacher can easily adjust to fit whatever topic they wish. Whether you are teaching the younger children about animals, simplistic spelling or grammar, right through to higher grades for older kids learning about the carbon cycle, chemistry or physics. Lessons gives teachers in all grades, the ability to create engaging and exciting interactive touchscreen content.
Lessons has support for images, videos, sounds, text and is highly customisable as well as truly multi-user, as it support multiple teachers and kids to interact at the same time on the same display.
The following templates are currently included in Lessons: Cards, Groups, Guess, Match, Quiz, Seats, Sentences, Spinner, Tags and Words.
Below you find some screenshots of Lessons: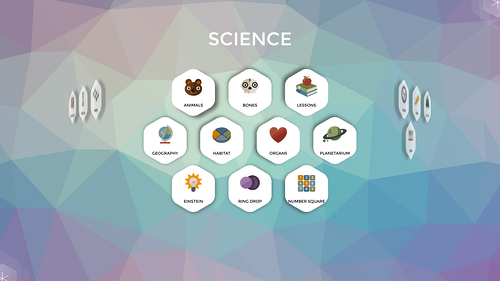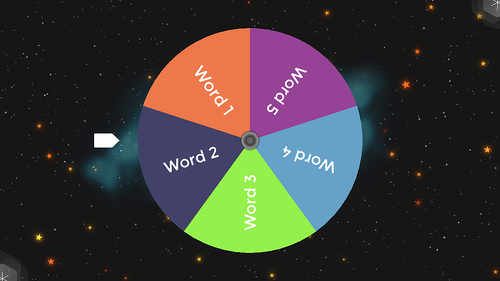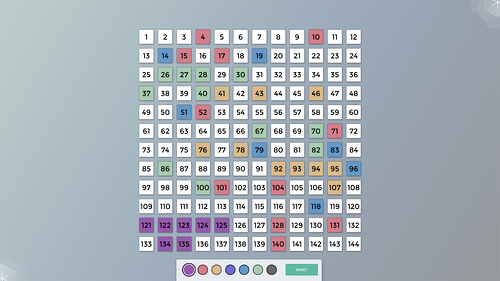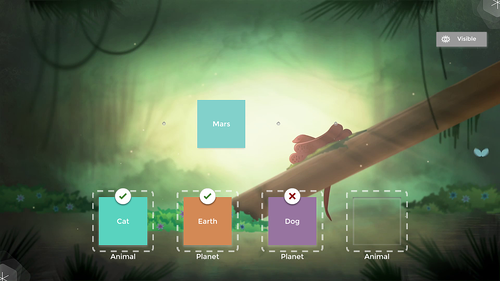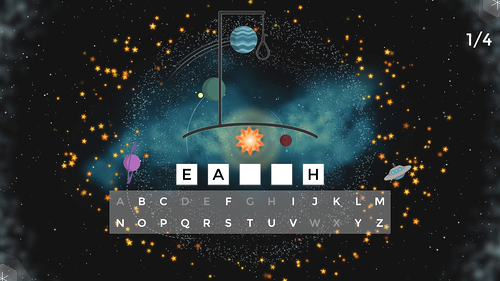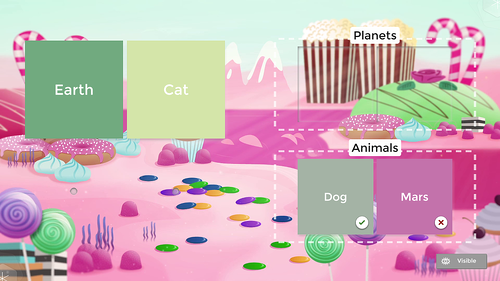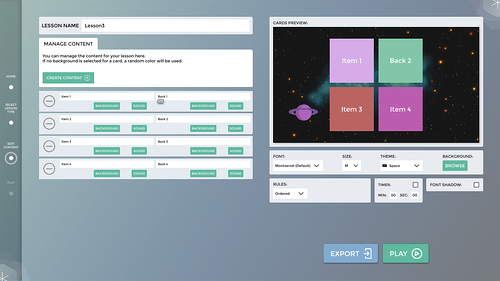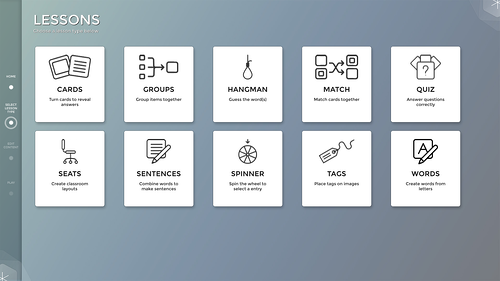 More screenshots can be found here.
Below you find the complete change log / release notes of Snowflake MultiTeach 4.7:
- Added Lessons
- Added more content to Puzzles
- Added randomiser to Bones
- Added randomiser to Organs
- Added randomiser to Geography (cities in countries)
- Added Zones to the corner menu
- Made improvements to Draw, Lessons, Tags, translations, help screen, Wordplay
- Added audio to Math bugs, Math, Wordplay, MatchIt, Clock, Ringdrop, Numbers, Einstein, Guess
- General improvements and fixes
Lessons is currently available in the following languages: US and UK English, Swedish, German and Dutch.
Find the long list of all improvements in almost 8 years of Snowflake history in the change logs / release notes here.
You can download Snowflake MultiTeach here.
Request your temporary evaluation license key today, via mail@nuiteq.com.
Below you find the Snowflake MultiTeach brochure:
If you are located in the UK and interested in Snowflake MultiTeach, please reach out to Clevertouch, our exclusive UK partner for this product.
Kind regards,
Harry
CEO at NUITEQ