NUITEQ's Global Business Development Manager Dennis Mohi and myself had the privilege to exhibit and showcase our multitouch software solutions at the invite only Sahara Partner event.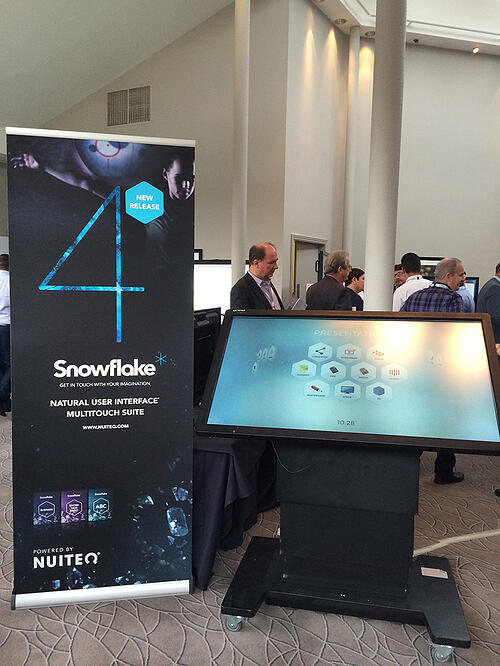 The event was organised by NUITEQ's UK Partner Sahara Presentations Systems and took place last week at the prestigious Belfry Hotel in Birmingham, which is a well known golfing venue, having hosted several Ryder Cup golf tournaments in the past.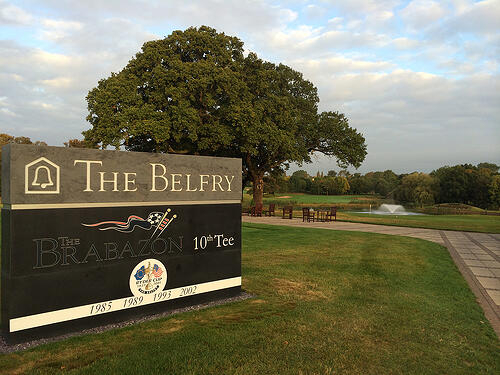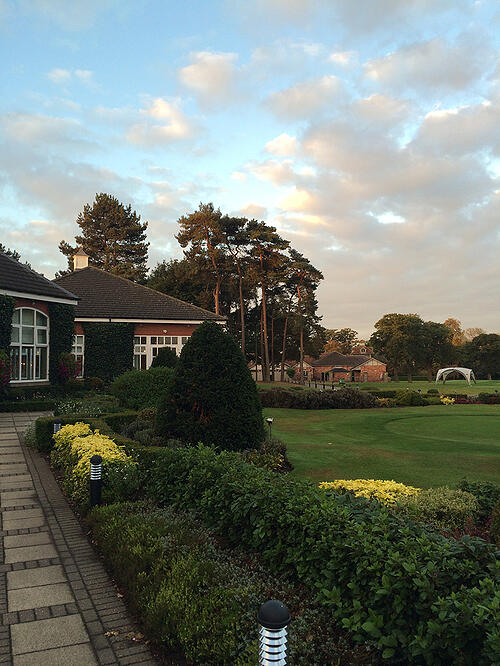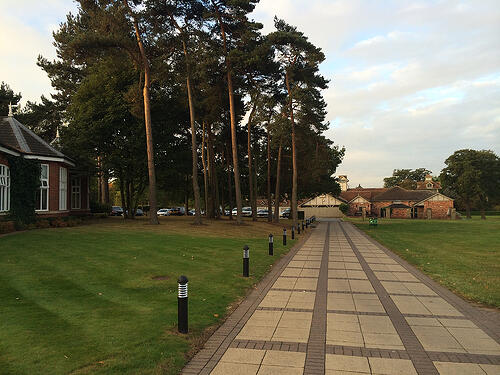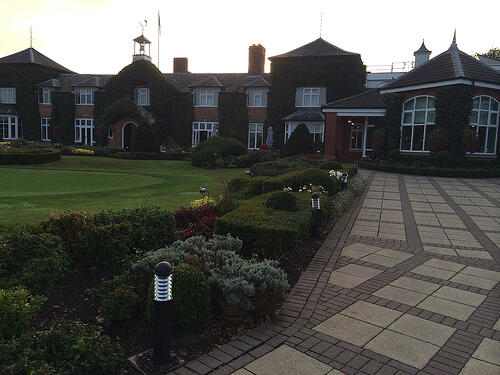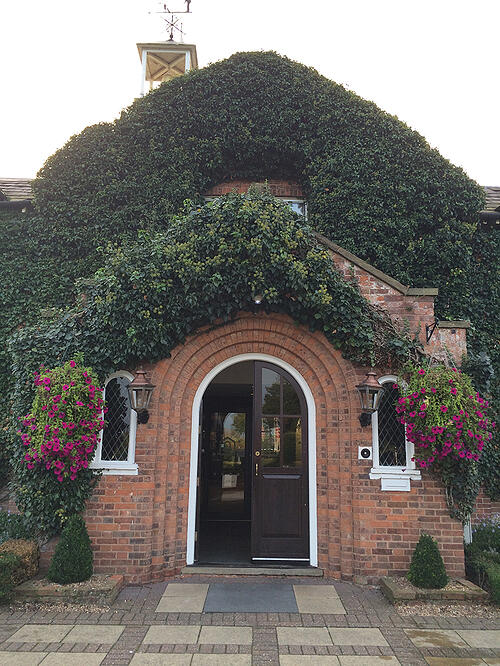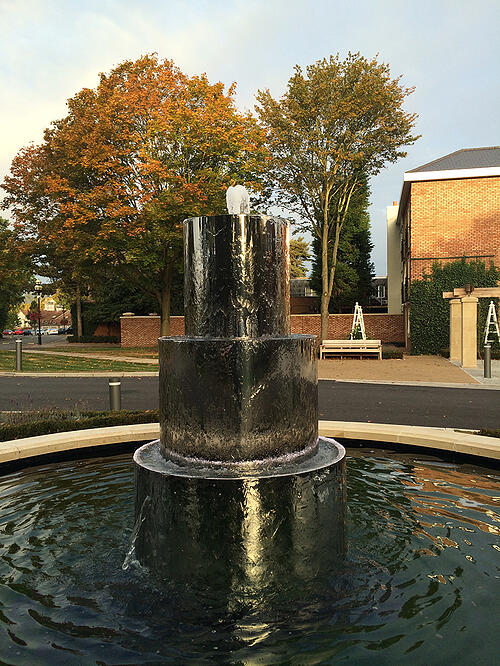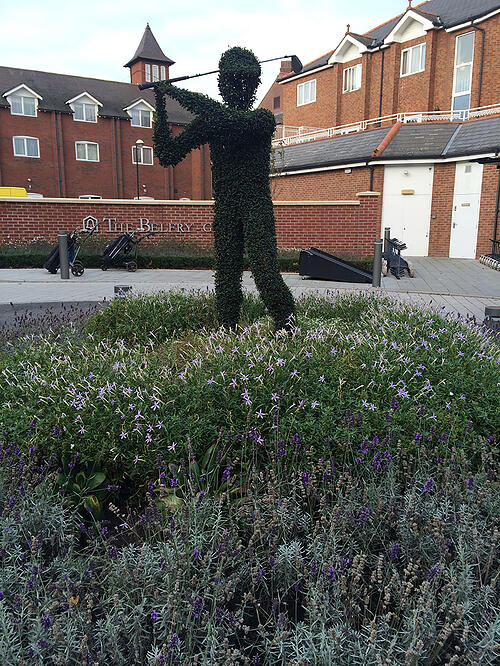 Just the fact that Sahara invites its most important partners to such a superb venue, says a lot. The event was well attended, extremely well organised and highly professional.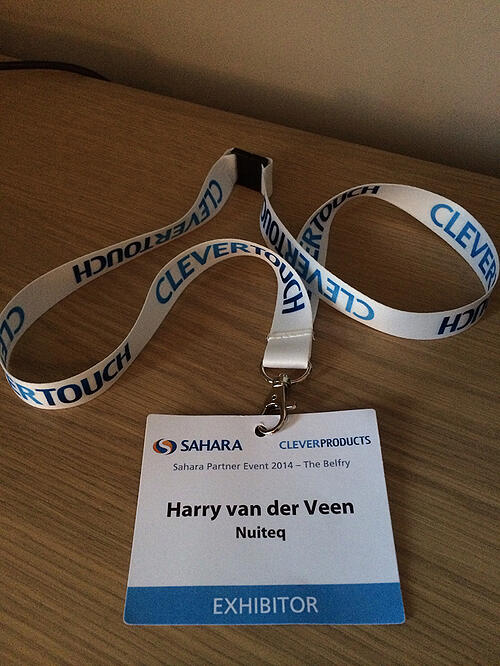 At the event, we presented the Business Edition of Snowflake on a Sahara Clevertouch, the market leading interactive touchscreen, which is available in sizes 32", 42", 46", 55", 65", 70" and a stunning 84".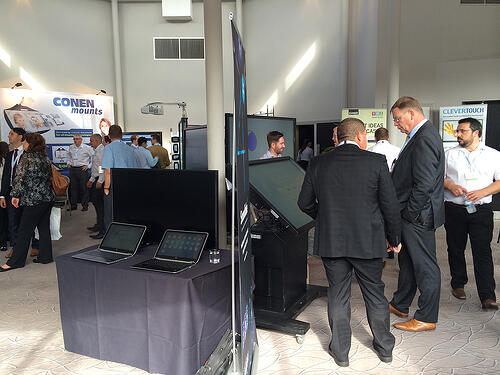 Dennis explains to a visitor, the benefits of using a Clevertouch multitouch display in combination with Snowflake Business within the corporate space.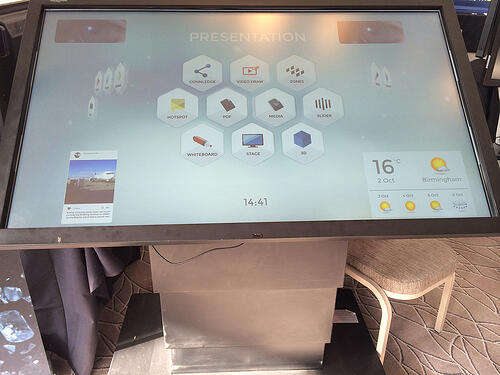 The Clevertouch is a high definition, plug and play, multitouch display that is durable and comes with an built-in PC option as well as a peace of mind 3 year on-site warranty.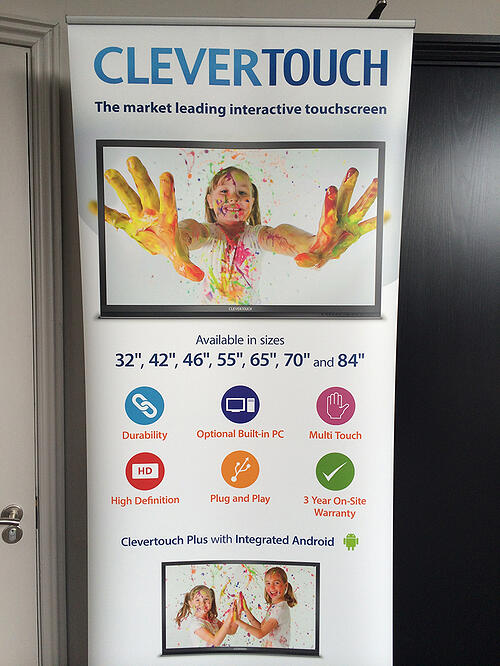 Last but not least, every Clevertouch Plus display comes with a Snowflake Business license, targeted towards the corporate market.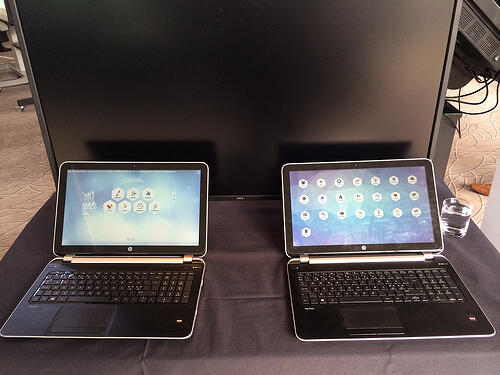 In addition to Snowflake Business, we also presented the latest edition of Snowflake Entertainment in combination with Entertainment Plus, as well as Snowflake ABC, our edutainment suite on two touch enabled laptops.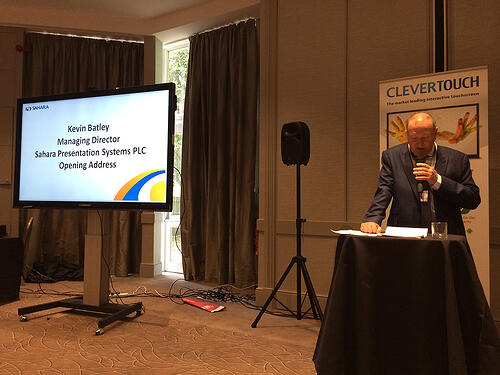 Sahara's Managing Director Kevin Batley gave an inspiring and motivating welcome speech.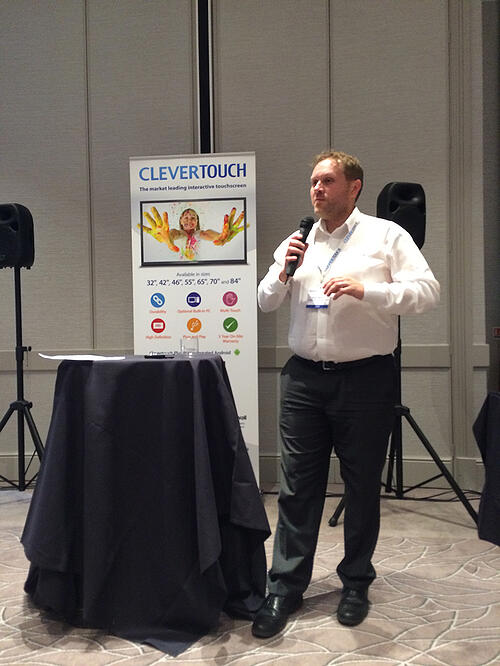 Shaun Marklew, Sahara's Sales Director gave an introduction to the following workshop.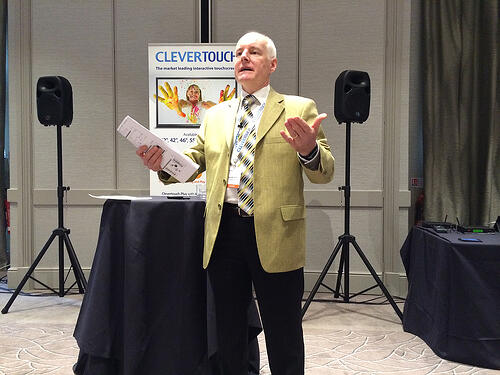 Colin Messenger from Futuresource shared interesting data related to the past, the present and the future of the interactive display space.
In addition to Sahara's hospitality and the superb venue, the food was magnificent and the weather beautiful.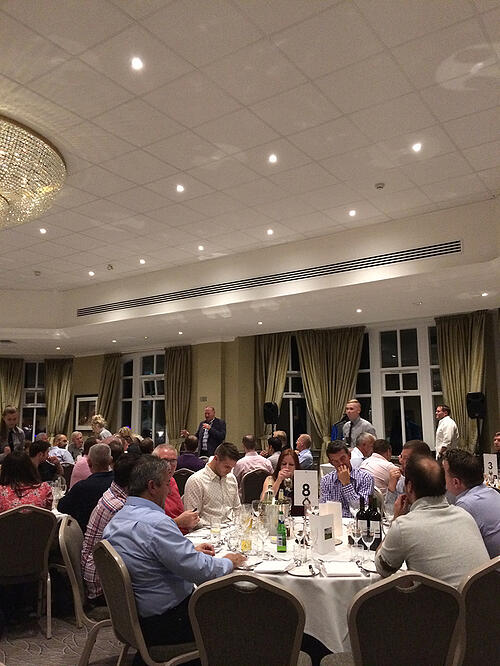 Kevin announces the winners of the golf tournament on the first day.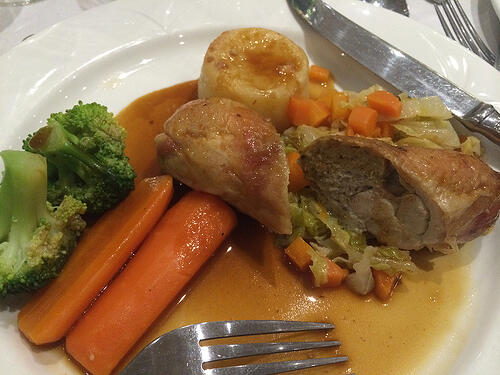 Top notch tasty dinner.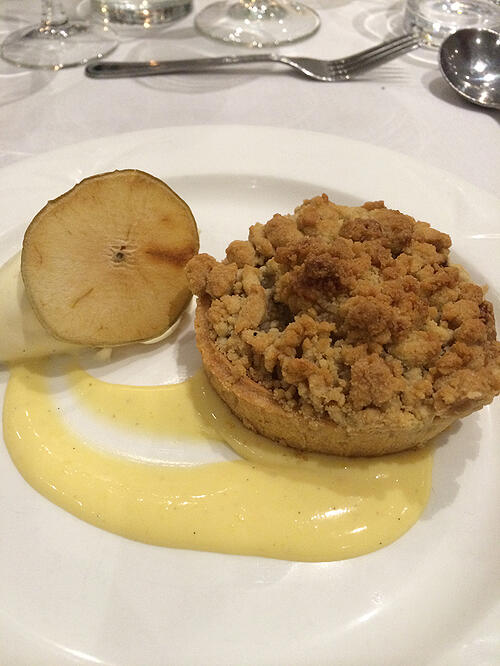 This dessert wiped me out, after the tasty dinner.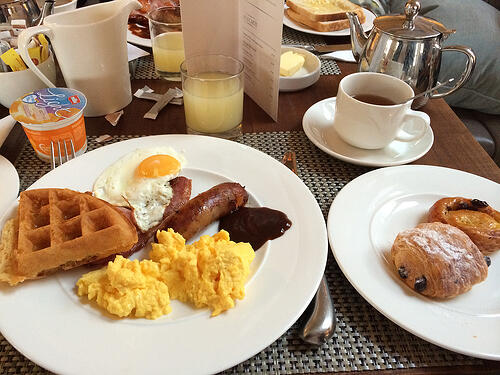 Nothing beats an English breakfast.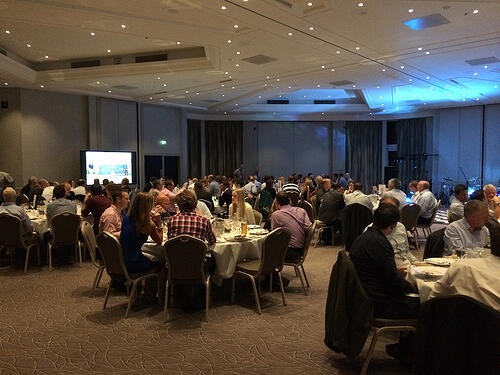 The last evening had great entertainment, including casino gaming and a band that was rocking.
We had great quality discussions with both Sahara staff as well as their partner network, about the value of Sahara's interactive multitouch display Clevertouch, in combination with the different editions of Snowflake. We went home with some great feedback and a powerful and valuable experience in our back pocket. Its great to feel the excitement of our partners staff for Snowflake.
We're looking forward to next years edition.