Why I blogpost about this? Just because I admire our CTO a lot.
He's been a true pleasure to work with throughout the years and one can not ask and wish for a better colleague and partner in the company.
Our team learns from him every day, as he's a great mentor and enjoys sharing his knowledge and expertise to strengthen our group.
He's one of the brightest people, if not the brightest that I've ever come across.
At NUITEQ we have a tradition that whenever somebody is having his/her birthday, that they have to bring a home made cake or pie to the office to share with colleagues, to celebrate this milestone.
Johan made this wonderful creation and I can't wait to try it out at around tea/coffee time :)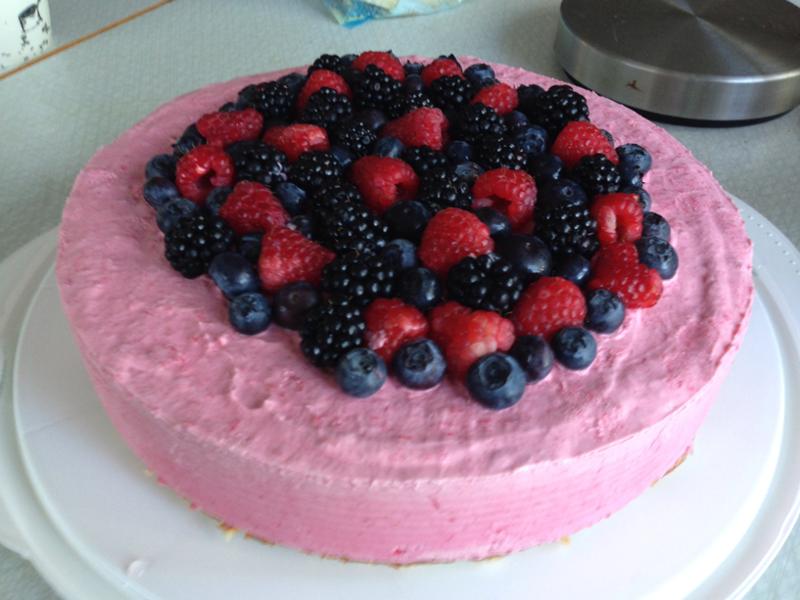 Thanks for being a great colleague Johan, we hope to have the pleasure to work with you for many more years and we all wish you many more years in good health and hope you have a nice day with your family and friends.