Snowflake Entertainment Plus is a new add-on for Snowflake, which offers you 10 fun and engaging new games, suitable for any multitouch surface.
You can either play individually or together with family and friends. Companies can also use it in their corporate lounges as part of their interactive entertainment corners. Interactive kids corners in retail spaces and other public spaces are also common usage locations for this type of solution.
Snowflake Entertainment Plus will be available the first half of June. Place your pre-order at a discounted rate today, via mail@nuiteq.com or reach out to your NUITEQ contact person for more information.
The 10 new games include 8-ball, Bullseye, Couronne, Fussball, Labyrinth, Photobooth, Pinball, Warp, Zong and Quiz.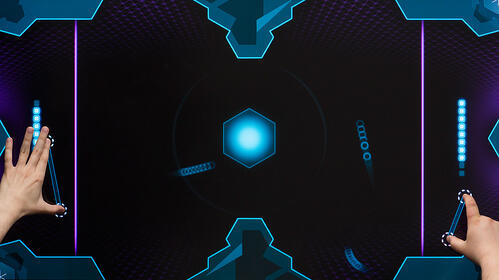 Zong offers multiple levels of obstacles and goals that a user has to overcome and achieve.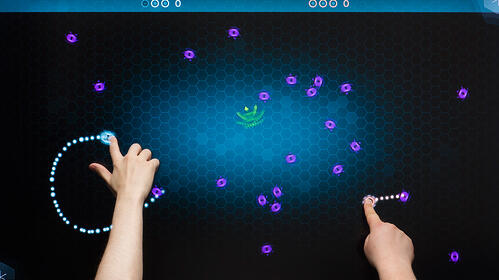 Warp is a high paced game in which you destroy enemies by catching them in a warp hole.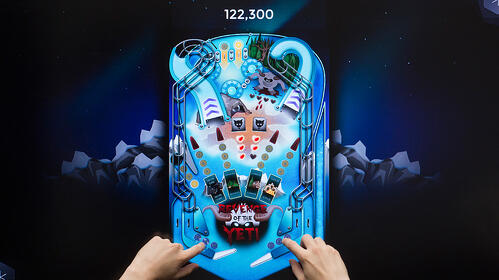 Pinball, Revenge of the Yeti is a game for the true pinball fans.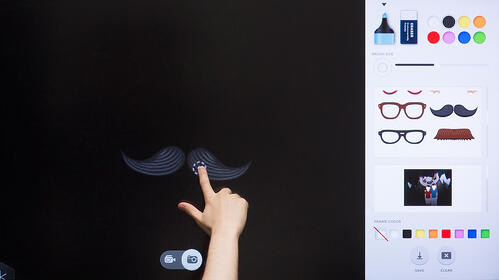 Photobooth is an app that lets you take a picture of yourself or your friends and you can then unleash your creativity.

Who solves the Labyrinth the fastest?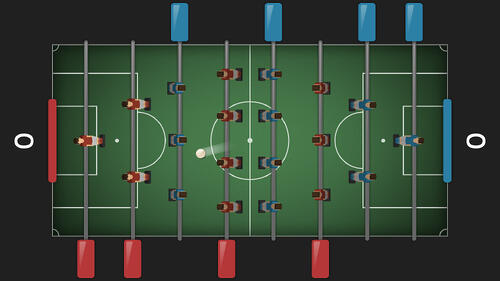 One of the most popular physical games ever, is now coming to life on a multitouch display.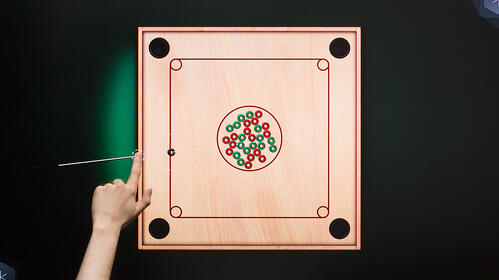 Another game classic from back in the day, coming to life.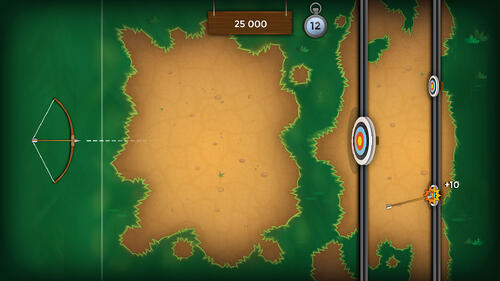 Bullseye offers both a single user as well as multi-user option where you either use a slingshot or bow and arrow to hit the bullseye.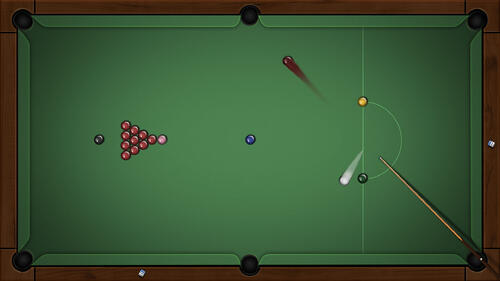 Wipe the table clean and beat a friend in 8-ball.
And to top off this list of games, due to popular demand we are including a Quiz in Snowflake Entertainment Plus as well. You can customise your own questions and answers and create your own quizzes.