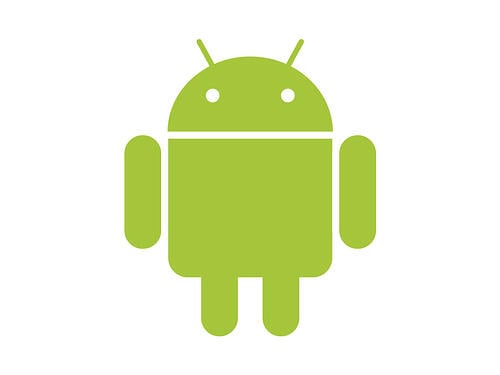 NUITEQ's multitouch software Snowflake Entertainment for Android™ has been publicly premiered today by its Korean partner AVA Vision at the event KOBA in Seoul.
The worlds first multitouch software suite, which has been in development for over 7 years and has seen over 35 public releases throughout the years, is now also the worlds first complete multitouch software suite to offer full Android™ support.
Full cross platform support for Windows, Mac, Linux and Android™ for a multitouch software suite is an industry first and unique capability.
Snowflake Entertainment for Android™ will be released in June and is compatible with Android™ based mobile phones, tablets, ultrabooks and laptops. The software works also with Android™ based small form factor computers, such as the PQ Labs iStick, which is commonly used in large format display solutions, such as interactive tables, video walls and kiosks.
With this solution we will continue to stay ahead of the curve and lead the innovation in our field. When our customers ask us for something, we deliver.
Interested to be a beta tester? Let us know at mail@nuiteq.com
We will be showcasing Snowflake Entertainment for Android™ also at the upcoming Infocomm show in Las Vegas 18-20 June. We will be delighted to meet you at the show. Book your meeting today.
Disclaimer: Android™ and the Android™ logo are registered trademarks of Google Inc.