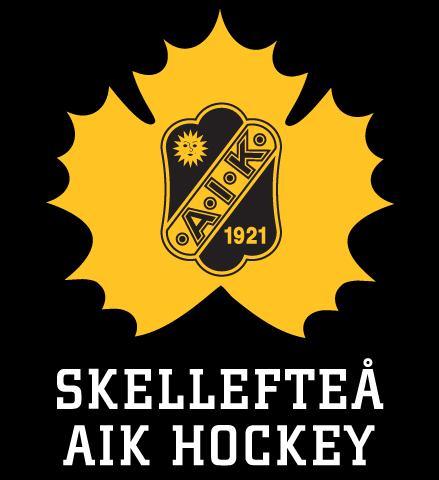 At NUITEQ, we strongly believe in supporting the local community, so before the start of the previous season 2012/2013, we decided to become a sponsor of our local pride, Swedish ice hockey club Skellefteå AIK.
To give you an idea, ice hockey in the North of Sweden is as popular as football and sunglasses in Brazil.
During the previous season for the second time in history (the first time was 35 years ago), we brought the gold back to the city of Skellefteå, also known as the golden city.
This season 2013/2014, for the second year in a row and for the third time in history, Skellefteå AIK won the gold.
In the best of 7 games finals, Skellefteå beat Färjestad with 4-0 in games. The previous season, Skellefteå also beat our arch rival Luleå with 4-0 in games. Winning 2 consecutive finals with 4-0 in games has never been achieved in Swedish ice hockey history, so we are very proud that our local pride wrote history yesterday.
Needless to say, NUITEQ is extremely proud to be a sponsor of this amazing club.
According to the media and the statistics a club has never been as dominant in 59 years of Swedish ice hockey.
A big thanks to the club and the players for making this season a really fun one.