Below you find the screenshots of the different apps that are included in Snowflake Entertainment and Snowflake Business.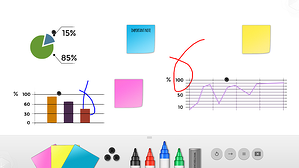 Whiteboard, a Business app for brain storm sessions and workgroup discussions.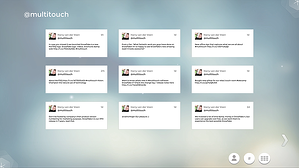 A multitouch version of Twitter, ideal for usage at events and corporate reception areas.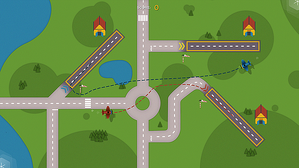 Runway, is a fun game that can be used in interactive kids corners.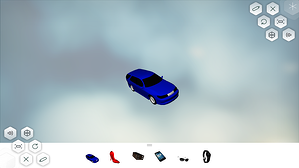 3D, load your own 3d models inside Snowflake, great for product presentations.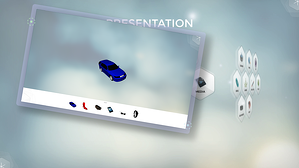 Easily window apps, so that you can use different apps simultaneously.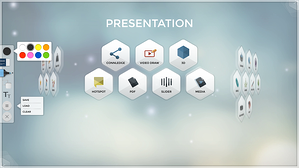 The Annotate app, allows you to make annotations on top of any application or content inside Snowflake, ranging from websites, to pictures and from videos to PDFs.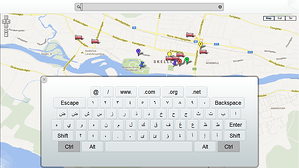 Maps is a multitouch interface for Google Maps. Highlight areas of interest, such as corporate offices or tourist attraction spots.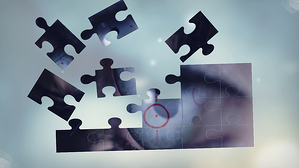 Load your own content such as pictures and videos inside the Puzzle app. Ideal for usage in kids corners or at events. Let people interact with your product and brand in a playful way.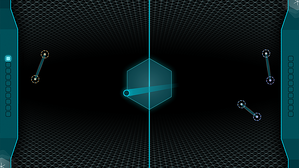 Wong is one of the crowds favourites. Addictive fast pace and fun multi-user game.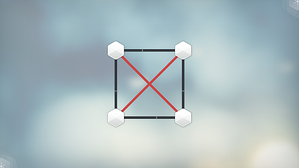 Untangle is a brainy puzzle game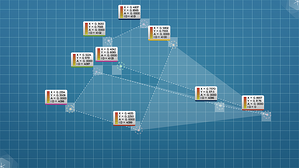 Tracer is a great tool to showcase the amount of touch points on your touch monitors and to see how your touch system is performing.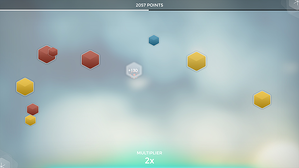 Tap is one of the more popular apps inside Snowflake Entertainment as it is both addictive and fun.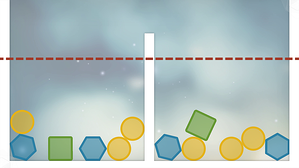 Stacks. Which player builds the highest and most stable tower of objects as fast as possible?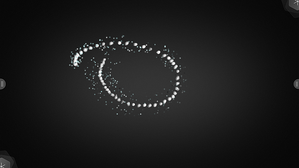 FX can be used in restaurants and bars to add an extra dimension and emotion to the public space.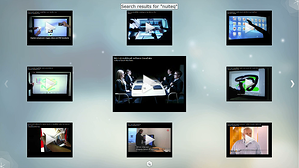 Browse through categories of Youtube videos inside Snowflake.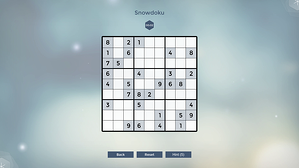 Snowdoku, a fun and challenging puzzle with 3 different difficulty levels.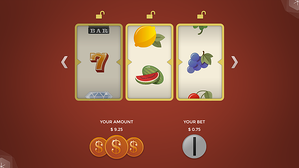 Win the jackpot in Slots.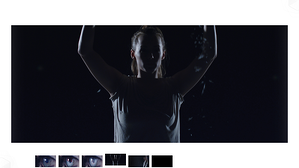 Slider is an easy to use tool to scroll through and present image and video content.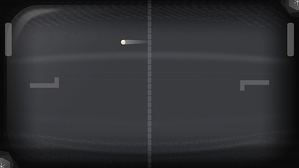 Multi-user version of this arcade classic.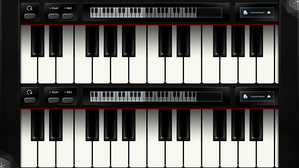 Play and record your own music in Piano.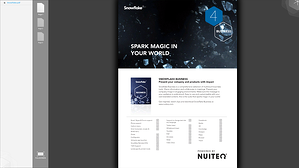 Present company brochures and other PDF files in a memorable fashion by engaging more actively with your audience.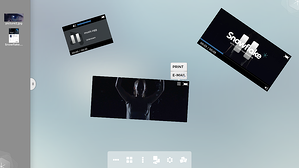 Showcase videos, audio, photos, PDF brochures in this popular content presentation app.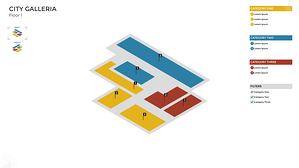 Hotspot is ideal for wayfinding or product presentation highlighting.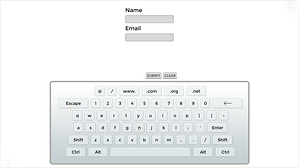 Store visitor information in Guestbook.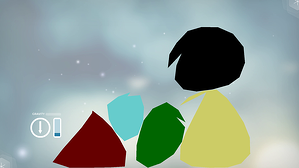 Gravitoy is a fun playground that lets you experience gravity.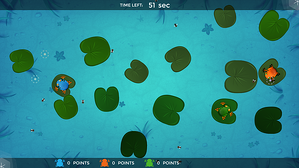 Froggy is a fun multi-user game that can also be played solo. Catch as many flies as you can!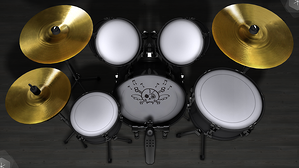 Get on stage and rock the crowd with Drums.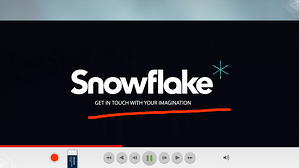 Video draw is a great tool to load your own content in and make annotations on top of videos. This is for example ideal in sports to analyse video footage and enhance team performances.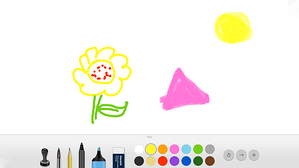 Kids can get creative with Draw. Use it in interactive kids corners, while parents are shopping or in pre school / early learning scenarios.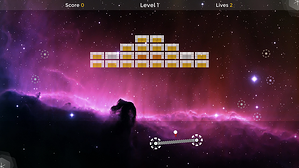 Deflector is a multitouch twist on an arcade classic.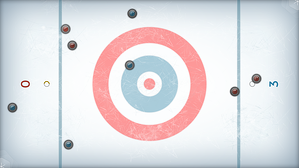 Curl your stones to the highest score.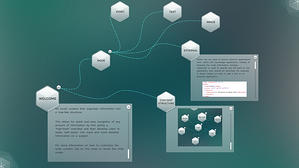 Connledge is a visualisation tool that companies can use to showcase their products and corporate information in the right context.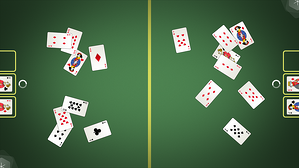 In Cards two players battle each other to collect the highest card combinations.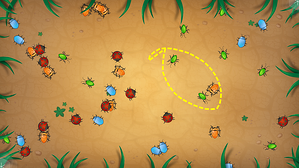 Who collects his or her bugs the fastest as possible?


The easy to use Configurator allows users to customise settings and content inside Snowflake, without any programming knowledge. Change for example backgrounds, colours and settings.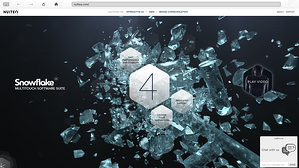 Multitouch browser to explore websites.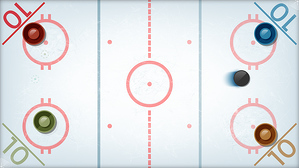 Fun multiplayer game. Play 1-1 or 1-1-1-1.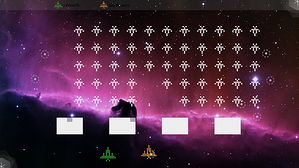 In Aliens you shoot the aliens that are attacking you. Play it yourself or with friends and family.
Download your free trial of Snowflake Business or Snowflake Entertainment at http://nuiteq.com/support/download/.