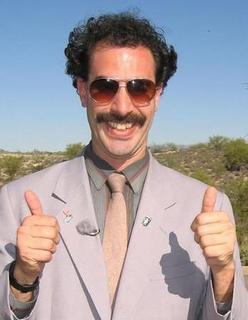 Normally on this blog we post mostly about our award-winning multitouch software product Snowflake Suite, custom multitouch development projects that we create based on the Snowflake platform, our partners etc.
Every now and then we blog about the multitouch industry in general when it concerns big news. And yesterday there was massive news. I tweeted about it on our @multitouch twitter, that Microsoft has purchased Jeff Hans Perceptive Pixel.
First of all I want to congratulate Jeff for this great achievement and also our friends at 3M (one of the investors).
I believe its a great example that shows how much potential multitouch technology and this industry has.
Other investments and acquisitions in the multitouch industry
There's actually been several hands full of investments and acquisitions in the multitouch industry (both in hardware as well as software), that emphasize the potential for this technology.
Below a few examples:
- Our partners from Israel based N-trig have raised several rounds, including a 24 and 30 M USD round
- Motorola invested in French multitouch hardware manufacturer Sensitive Objects, which later got acquired by Tyco Electronics
- Hardware manufacturer RPO raised at one point 18 M USD
- Promethean, Intel and other investors invested in our friends from Swedish multitouch display manufacturer Flatfrog, amongst others a round of 12,5 M EUR and a round of 20 M EUR
- SMART acquired touch overlay manufacturer Nextwindow
- Google purchased Bumptop for an estimated 25-40 M USD (their software product was touch enabled)
- Amongst others Intel and 3M invested in Perceptive Pixel before it got acquired by Microsoft
Surely many more acquisitions and investments in hardware and software will happen in this industry in the years to come.
Exciting times are ahead.