Last week we released version upgrade 2.2 of our award-winning multi-touch software platform Snowflake Suite. Snowflake now comes shipped with 29(!) multi-touch software applications.
Unfortunately due to CES I wasn't able to make a blogpost earlier, so without further ado:
Version 2.2.0 - 2012/01/11
- Added a new Piano application
We completely rebuilt the previous Piano application and even added new features such as:
* Audio recording
* Play two pianos at the same time
* Higher quality audio
* 5 instruments (bass, organ, violin, piano and guitar)
* More notes (scrollable keys)
* Displaying note names
- Added Google Maps application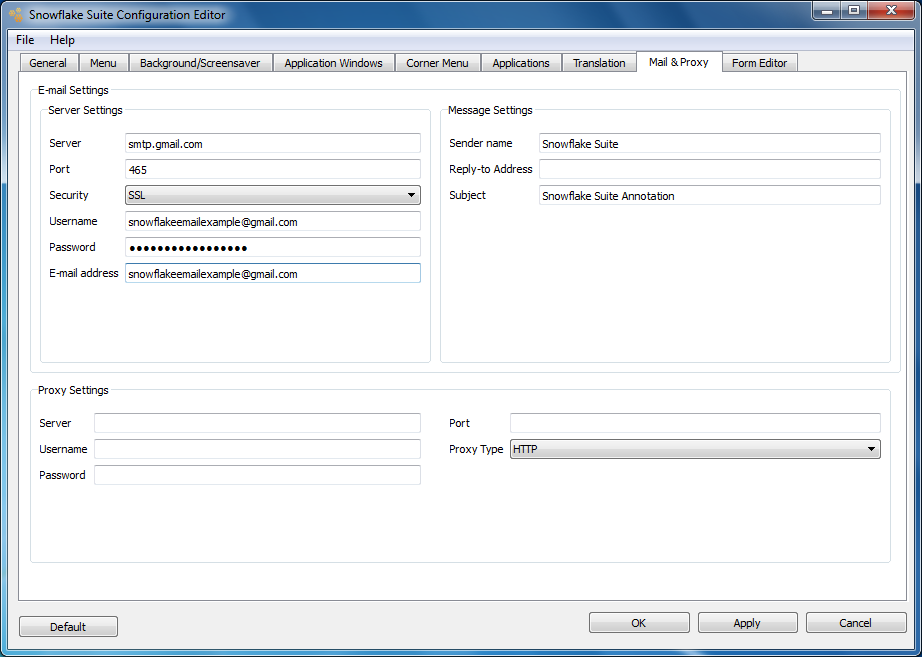 We added this completely new application, which is a multi-touch enabled version of Google Maps, which allows users to explore the globe, zoom in and out on cities, pan around landscapes, explore roads and routes. You can even use the onscreen keyboard to quickly search for areas that you are interested in.
- Added Untangle application
Untangle the lines that are cross each other to solve the puzzle. This fun games increases in difficulty as you solve more puzzles. The game comes pre-installed with 9 puzzles and you can also create your own puzzles.
- Added Deflector application
Deflector is one of my favorite new applications, where you have to bounce balls against blocks to make them disappear to reach to the next level. The game comes pre-installed with two hands full of levels and also for this game you can create your own levels.
- Added eraser tool in annotation layer
- Added brush size tool in annotation layer
- Added keyboard and notes in annotation layer
We made the above improvements to the popular annotation layer, which is an ideal tool for whiteboard applications in amongst others classrooms. Especially the keyboard function gives you the capability to use the annotation layer as a brainstorm / mind mapping tool as well.

Image: Annotation layer
We relocated the annotation layer activation button to the corner menu, as we experienced that the button in the previous location (on the right side of the screen) wasn't the most ideal location.
- Added support to change menu icons via the Configuration Editor
We've made it now even easier to change menu icons, simply by allowing you to modify them in the Configuration Editor that comes pre-installed with Snowflake.
Additional improvements and fixes include the following:
- Added IP show under F4 (ideal to display IP when using Snowflake Remote)
- Added post-update support
- Added better error messages
- Added support for right-to-left aligned text (for example for the Arabic language)
- Added settings for toggling global corner menu options
- Added support to center content by double-tapping in Media Viewer
- Fixed layout issues in Configuration Editor
- Fixed issue with blurry background in Media Viewer
- Fixed issue with some apps not closing when thrown outside the screen
- Fixed various translation issues
- Fixed support for javascript popup windows
- General fixes and improvements
You can download your free evaluation version of Snowflake for Windows 7 here.
Snowflake for the Mac (Lion and Snowleopard) can be found here.
All existing Partners and Customers can make the upgrade to version 2.2 completely cost free.
Let us know here, if you need any help, or fill out the NUITEQ contact form here.
You can securely purchase your life time license key of Snowflake for your multi-touch display in our online store here.
Enjoy!
The NUITEQ Team