NUITEQ has released version update 1.1 of its mobile application Snowflake Remote, the application for Snowflake for Apple iPad/iPod Touch/iPhone devices that lets you control Snowflake on distance.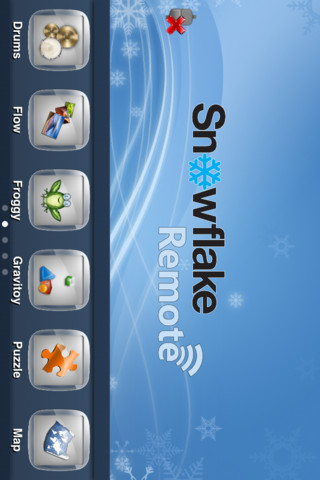 To learn more about Snowflake Remote, check the Apple website here.
The changes include:
- Fixes for scaling of input area when rotated
- Fixed minor input bug
- New graphics (2.0 buttons by default)
In May earlier this year we recorded the below video of Snowflake Remote (back then it was still in beta), that I want to share with you to give you a better understanding of what Snowflake Remote can do.
Please hop to minute 15 second 22 to see Snowflake Remote in action on the iPad.