NUITEQ is applying multi-touch technology within government departments, entertainment, exhibitions/events and other market verticals.
One of the market verticals that we are especially excited about, is education.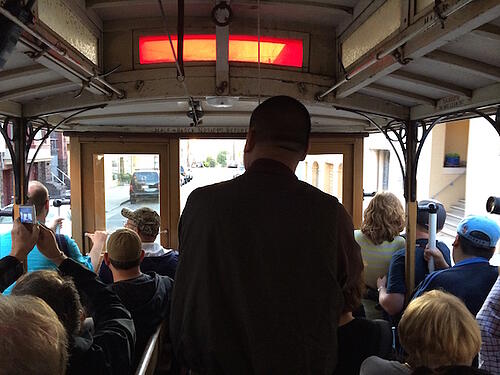 Image: Children playing with Snowflake Suite on a multi-touch table developed by students of K3 university in Malmö, Sweden (courtesy Andreas Göransson)
Children have very short attention spans, especially when it concerns learning. With multi-touch technology you attract the attention of students and let them engage with digital content in a very playful, natural and intuitive way.
Research shows that children that use multi-touch technology, experience the learning process not as learning, but as playing, therefore making it more fun and helping in being more memorable.
Multi-touch technology improves collaboration skills and communication skills such as listening and speaking.
We believe this technology will become a complementing tool (not replacement of existing tools) in school classes, to help improve learning, allowing children to develop new skills faster.
NUITEQ's Business Development Manager Dennis Mohi will be attending BETT, the largest educational technology show in London from 12 - 14 of January this week.
If you are planning to visit BETT or if you are in London and want to meet Dennis and learn more on how NUITEQ can improve learning, let us know here.