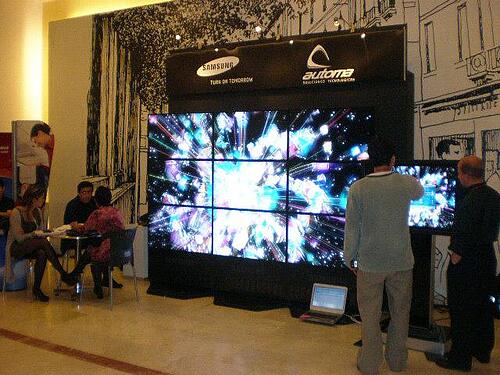 Skellefteå, Sweden/Bogota, Colombia – October 4, 2010 – NUITEQ®, an award winning multi-touch technology company, announced today that Large Format Display (LFD) distributor Automa has appointed NUITEQ to collaborate on the deployment of its multi-touch solutions in the interactive advertisement and digital signage market in the South American region.
Automa is the Colombian distributor of Samsung Electronics' industrial monitors LFD line. Their professionals monitors are increasingly taking part in advertising, which are considered to be the one of best communication vehicles. This results in Automa's clients using their technology in different market verticals including: banks, utilities, shopping centers, clubs, food chains, airports, churches, gyms and more.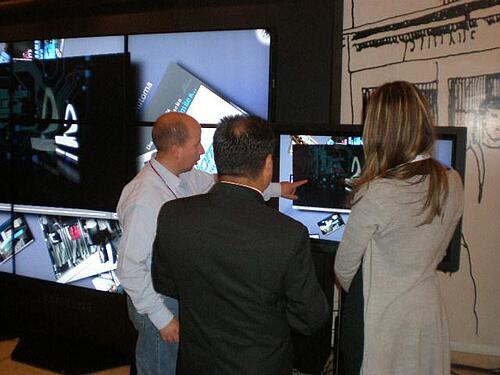 Several of Automa's clients have acquired touch screen stations with Snowflake Suite, one of them being "Sphera Impacta", the Colombian leading company in event organization and communication strategies....
Find the entire press release here: http://www.nuiteq.com/news/index.php.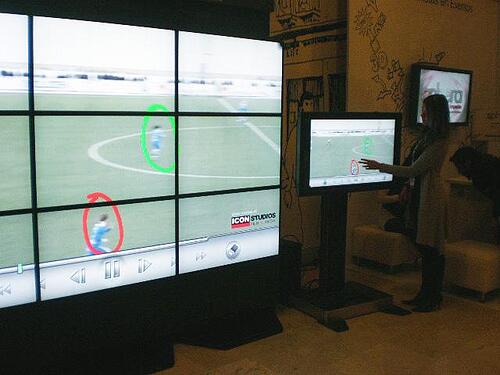 The images show Automa's presence at the BTL congress event, during September 16th and 17th in Bogotá. Automa was presenting a 3x3 video wall and a touch screen station with NUITEQ's award-winning Snowflake Suite multi-touch software.
The attendees were amazed by the interactivity of Snowflake and it worked as a great magnet to attracting people to the booth.