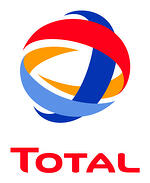 NUITEQ, Proscreens and Handscape recently collaborated with Norwegian based partner & client Global Digital Media and TOTALs agency/Idea Entrepreneur, Melvær&Lien, to deliver a 5 meter long custom built multi-touch bar to Total, for Europe's largest oil and gas exhibition - ONS 2010,
The interactive multi-user bar was the center stage of attraction on the booth of oil and gas giant Total and fitted seamlessly with the theme of the booth.
The event ONS 2010 (www.ons.no) in Stavanger, Norway, covered topics such as energy, natural resources, oil and gas, took place this week.
The customized multi-touch software solution that we developed, let visitors of the booth experience Totals projects, in an innovative and hands-on way.
We are very proud to successfully have delivered this project to such a large brand in the natural resources industry and we are delighted that the customer was satisfied with the solution that we offered them.
We are thankful to Global Digital Media and Melvær&Lien, who decided on NUITEQ as key partner on delivering this challenging and exciting project.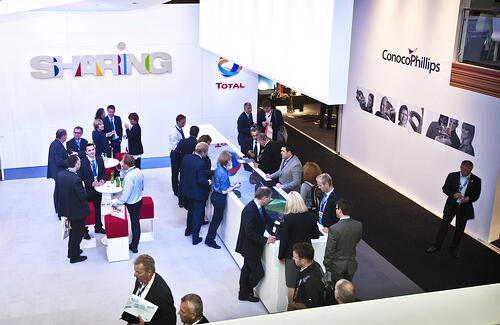 (zoom to enlarge)
Stay tuned for a video...