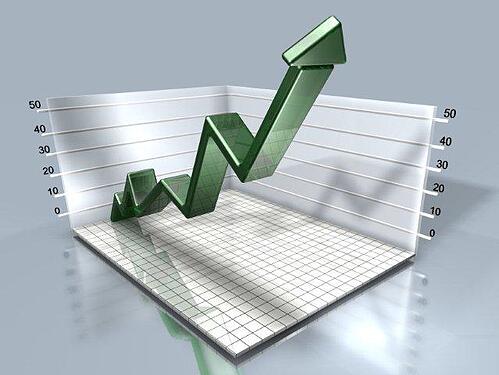 Natural User Interface Technologies AB (NUITEQ) has successfully closed its fiscal year 2008 - 2009 with a 300% revenue increase accompaigned by a powerful increase of the profit.
Despite the global financial crises, NUITEQ was able to further develop the solid numbers of the previous fiscal year.
Successful projects during the fiscal year included projects for; Ferrari, Changi Singapore Airport, the Singapore government and an exciting confidential flagship project for a Fortune 100 company.
Furthermore two key mile stones included; receiving the Stevie Award finalist recognition for Snowflake Suite as Best Product of the Year 2009 in the category Media and Entertainment and receiving the first round of Venture Capital....
Read the full press release here.