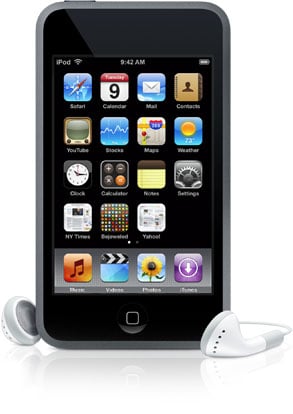 FREE Ipod Touch
Currently, Natural User Interface Technologies AB has a special offer, namely; order 2 Snowflake Suite licenses for the NextWindow platform and you will receive 3 months of upgrades and an Ipod Touch for FREE.
Request your quotation and send inquiries here.
You can find more information on Snowflake Suite, on the NUITech website here.
Download and test a free evaluation version of Snowflake Suite for the NextWindow platform, before you decide to place your order.