On the 4th of June 2010 NUITEQ is having its 3rd year anniversary.
We are very thankful for that and to celebrate this, we will give away free iPod touches to everybody that purchases a license of Snowflake Suite*, between the 31st of May and the 4th of June.
This promo will only run during those 5 days.
So be sure not to purchase now, but wait till the first week of June.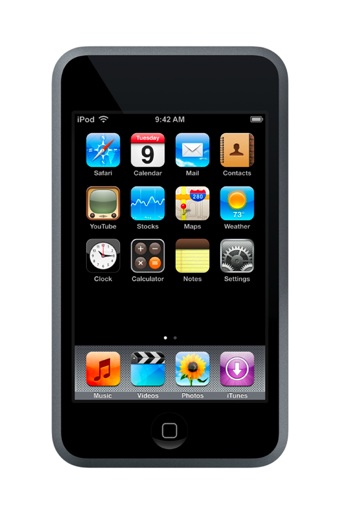 * Only 1 iPod touch per customer